TMH Tour Videos #41 || Munich - May 17, 2013
1. Up All Night

2. I Would

3. Heart Attack

5. Loved You First

6. One Thing

7. C'mon C'mon

9. One Way Or Another/Teenage Kicks

10. Last First Kiss

11. Moments 

12. Back For You

13. Summer Love

14. Over Again

15. Little Things

16. Teenage Dirtbag

17. Rock Me

18. She's Not Afraid

19. Kiss You 

21. What Makes You Beautiful
"Can we all just get along like we used to in primary school and bake cakes with pretty rainbows and paint pictures?" - Perrie Edwards
do you know where I can find the one remix to Kiss You? It starts out the same way as the regular version but then as it's playing, Kiss You starts again and it's like the song is double. Like the lyrics are "Oh I just wanna take you anywhere that you like (next lyric plays while the same lyric plays again)" Do you know what I mean? Do you happen to have that version?
Oh…I haven't heard of that remix yet, sorry :(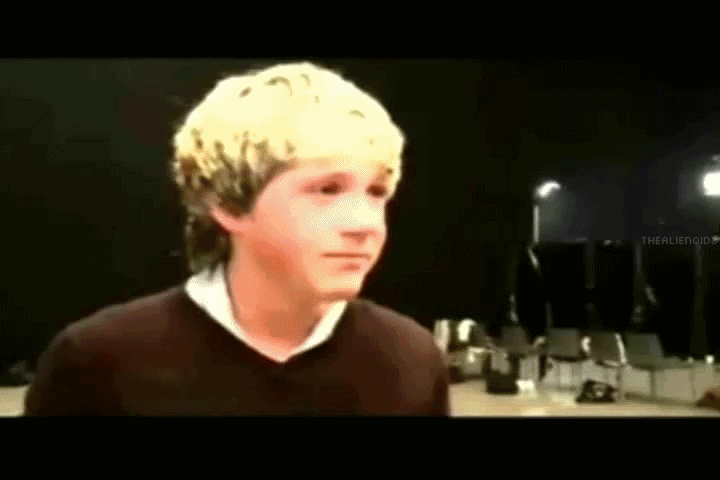 …but I'll try too look for it :)
Anonymous inquired:
Where did you find that zerrie article?
at Facebook… :)